Its summertime, actually late summertime, and the summer is when most busy women can catch up a bit on their pleasure reading. Most of my friends read fiction during the long summer days lounging poolside, but I'm more of a fact kind of girl.
This summer, as usual, I really enjoyed some poignant auto biographies. My interest in Barbara Walters' biography was piqued by Katie Couric's book. This memoir is a bear to get through at 500+ pages, but is an easy and enthralling story. Ms. Walters has privy to some very intriguing stories.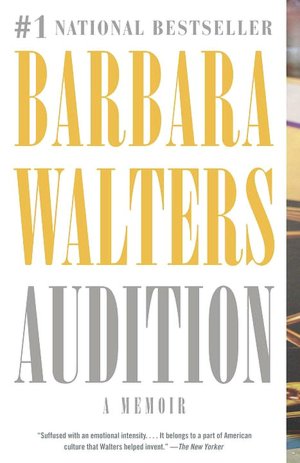 My mentor actually recommended Michael Gil Gates' book to me. So of course, being the ever good mentee, I ran right out and got it. This book is a pretty quick read and offers great insight into Mr. Gates' journey, and the journey of his Starbucks employee. Worth reading if you enjoy Sbucks and for a while you will think of these characters every time you enter a Starbucks.
To be honest, I read this book in one very long night. I had gotten the flu (I found it strange to get the flu in July) and wasn't sleeping well so I read this book into the wee hours of the night. This book was great inspiration for me as the hero is a woman with many children and definitely did not come from a family of privilege nor marry into a family of privilege. Suze Orman wrote the introduction, which is how I found this book.

If you've read some great books this summer, please share them with us!
One year ago on the Carissa Rose blog:
Movie Inspiration – Modern Vintage Dresses
Two years ago on the Carissa Rose blog:
Clients heart Carissa Rose
Three years ago on the Carissa Rose blog:
Your Bra Cup – Cute & Sewn